You have now completed your review of the expert report on damages by considering:
The author's credentials and qualifications;
A few weeks ago a friend of mine was telling me about a new exercise routine he had been following to help him lose weight and improve his overall health. It was visually apparent to me that he had achieved success with this new program. When he showed me his progression through weekly photos of himself, however, I immediately bought into his exercise routine as well as his commitment and motivation to its success. More recently, my brother sent me a current photo of himself and one from one mo...
All business owners will one day exit their business – voluntarily or involuntarily.  Insurance is a vital tool for ensuring you are prepared for an involuntary exit due to death or disability.
Two of our recent files at VSP involve a shareholder death.  Our valuation expertise was required in connection with a buyout of the surviving spouse's equity interest.  Thankfull...
Are you on track to meet your business goals for 2013? What are your goals for 2014? How often do you actually write down your goals for the coming year? I find that business owners generally do have predetermined revenue and/or profit targets. While those are important, there is another goal that can have an even bigger payoff: building a sellable business. You may say that you are not ready to sell. That's not relevant. Here are five reasons why building a sellable business should ...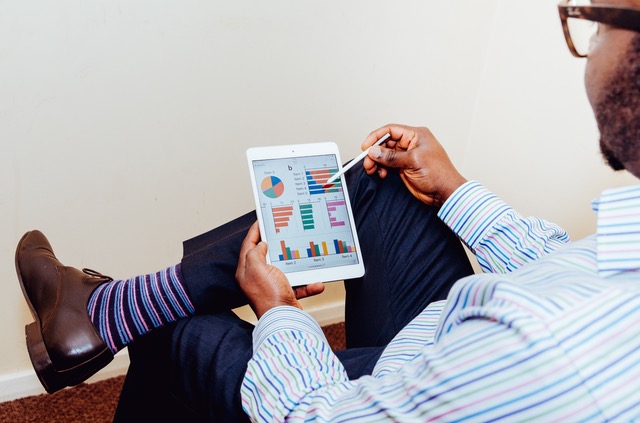 As a seasoned business owner, it is common to enjoy an intuitive understanding of the importance of knowing the value of your business. Essentially this constitutes knowing what and how much it is worth based on current market conditions and its industry position, set against the amount of work you have put into fostering its growth over the years and the available resources for continuing y...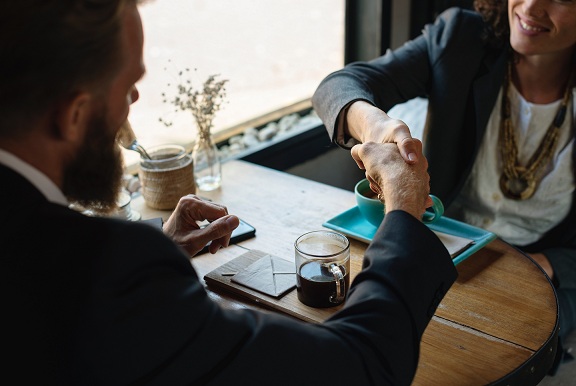 It's no secret that the key to surviving in business is rising above the fray of competition each of your industry peers have long been engaged in. Doing so raises your company's value, resulting in a premium business valuation that helps your business stand out and than any other member of its industry peer group, such as similar businesses in the GTA. With the help of a busines...